Spring Cup 2023
---

Date: March 31- April 2, 2023
Format: Indoor Boarded
Age Groups: Over 30, Over 40 & Open (16+)
Divisions: All
Location: Calgary Soccer Centre (7000 48th St SE)
4 games guaranteed
Cash prizes awarded in every division
$575 Entry Fee
Registration opens January 12, 2023
Deadline to register is Sunday, February 26, 2023
---

Registration for out of town teams: You will need to create an account on our registration site in order to register your team for the Spring Cup. Detailed registration instructions are at the bottom of this page.
---
ALIGNMENT & SCHEDULES
Spring Cup Tournament Alignment
RULES
GAME SHEETS
Teams will be required to print off their own game sheets from the CWSA's game sheet website. Details and instructions will be provided to each team ahead of the tournament.
Each team should print ONE game sheet for each game.
SPORTS ACCIDENT INSURANCE COVERAGE
- Players who are currently registered with an Alberta Soccer sanctioned district already have sport accident insurance coverage through ASA. ASA Sport Accident Insurance Information.
- Optional sport accident insurance may be obtained by players who are NOT currently registered with an Alberta Soccer sanctioned district by submitting a Guest Player Request to obtain temporary sport accident coverage for the tournament. Cost is $50+GST. (For residents of Alberta only who are under the age of 65). Deadline to submit forms to the CWSA is March 24, 2023.
TEAM ROSTERS
NEW THIS YEAR - ALL Players & Coaches are required to register to their tournament team online using the CWSA's online registration system in lieu of submitting individual rosters. Details and Instructions will be provided to each team ahead of the tournament

Players who are currently registered with a CWSA team will need to register again with their tournament team.

Players and coaches must be registered by

March 30, 2023

. Rosters are considered frozen once the team's first tournament game has begun.
---
HOST HOTEL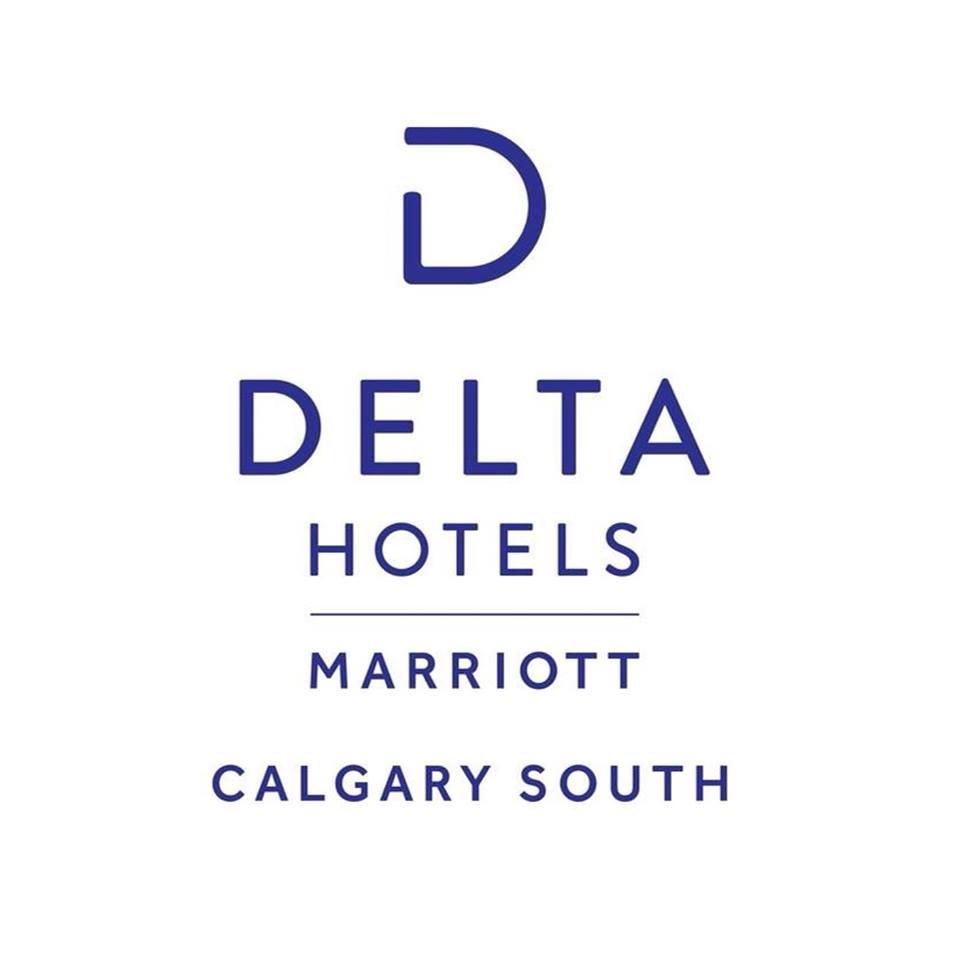 Delta Calgary South - 135 Southland Dr SE, Calgary, AB T2J 5X5
Special CWSA Room Rate: $169 + Taxes (hot breakfast included)
Please contact Paige Dairon, Sales Coordinator, on or before Thursday, March 2, 2022 to request a block of rooms for your team at 403-225-8626 or by email at pdairon@deltacalgarysouth.com. Special rates will be honoured upon availability past this date.
Please identify yourself as part of the Calgary Women's Soccer group.
Hotel Details & Booking information
---
LOCATION
All games in the Spring Cup tournament will be played indoors at the Calgary Soccer Centre - 7000 48 St SE, Calgary, AB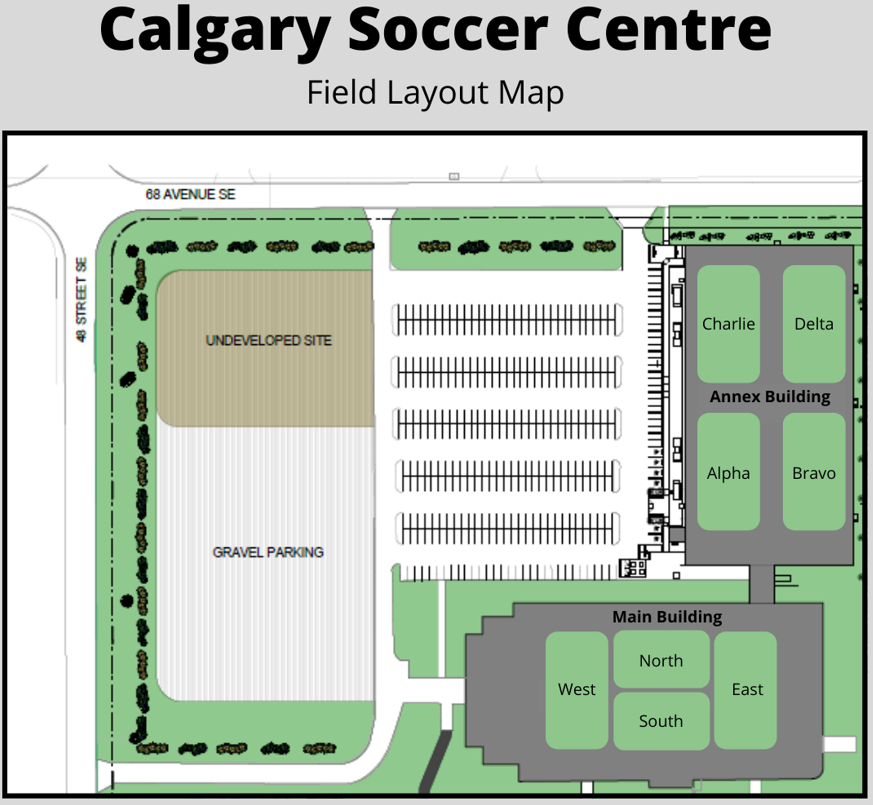 ---


Facebook: @MyCWSA | Instagram: @CalgaryWomensSoccer | Twitter: @MyCWSA | TikTok: @MyCWSA
---
TOURNAMENT PLAYER NETWORK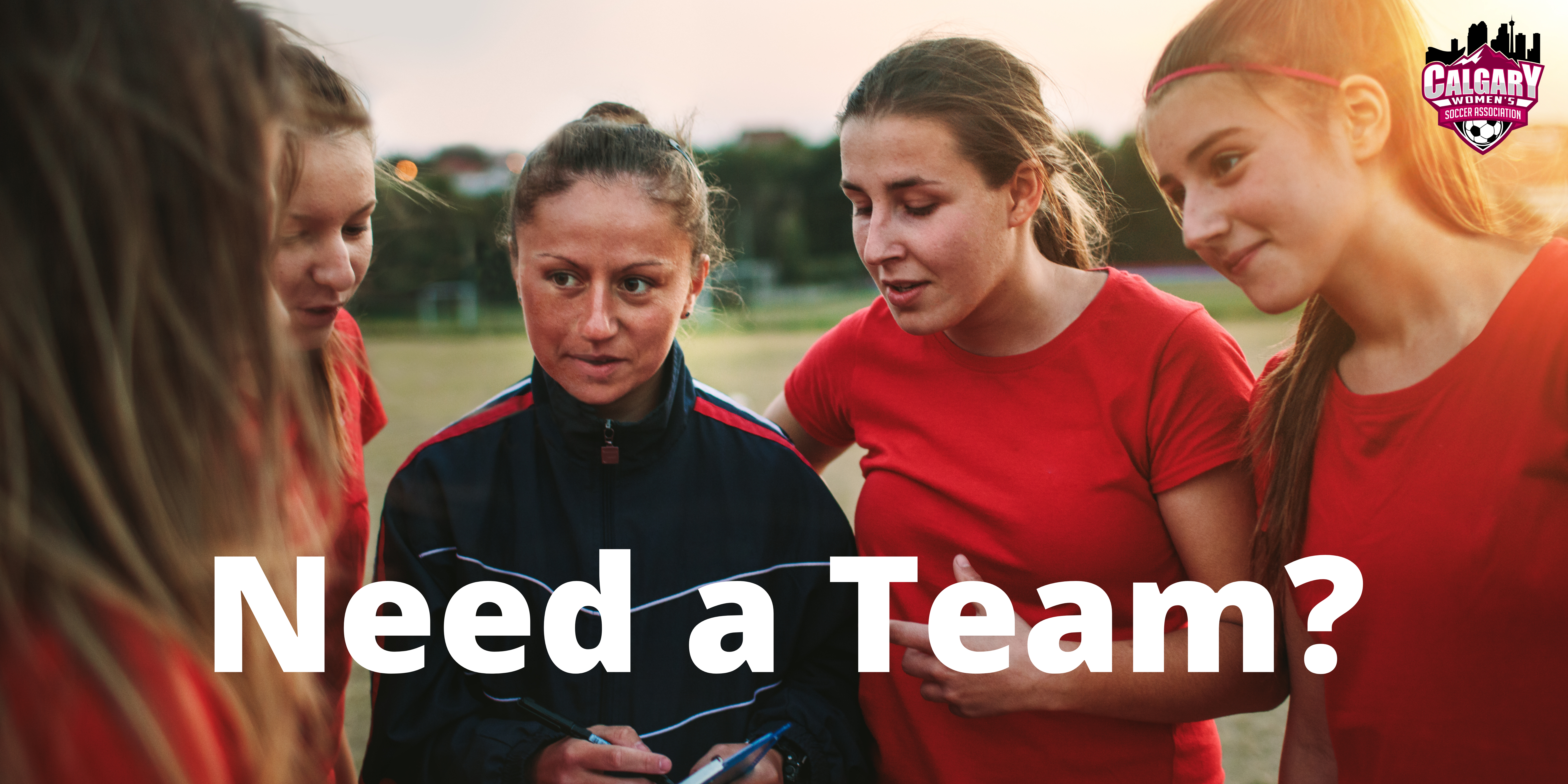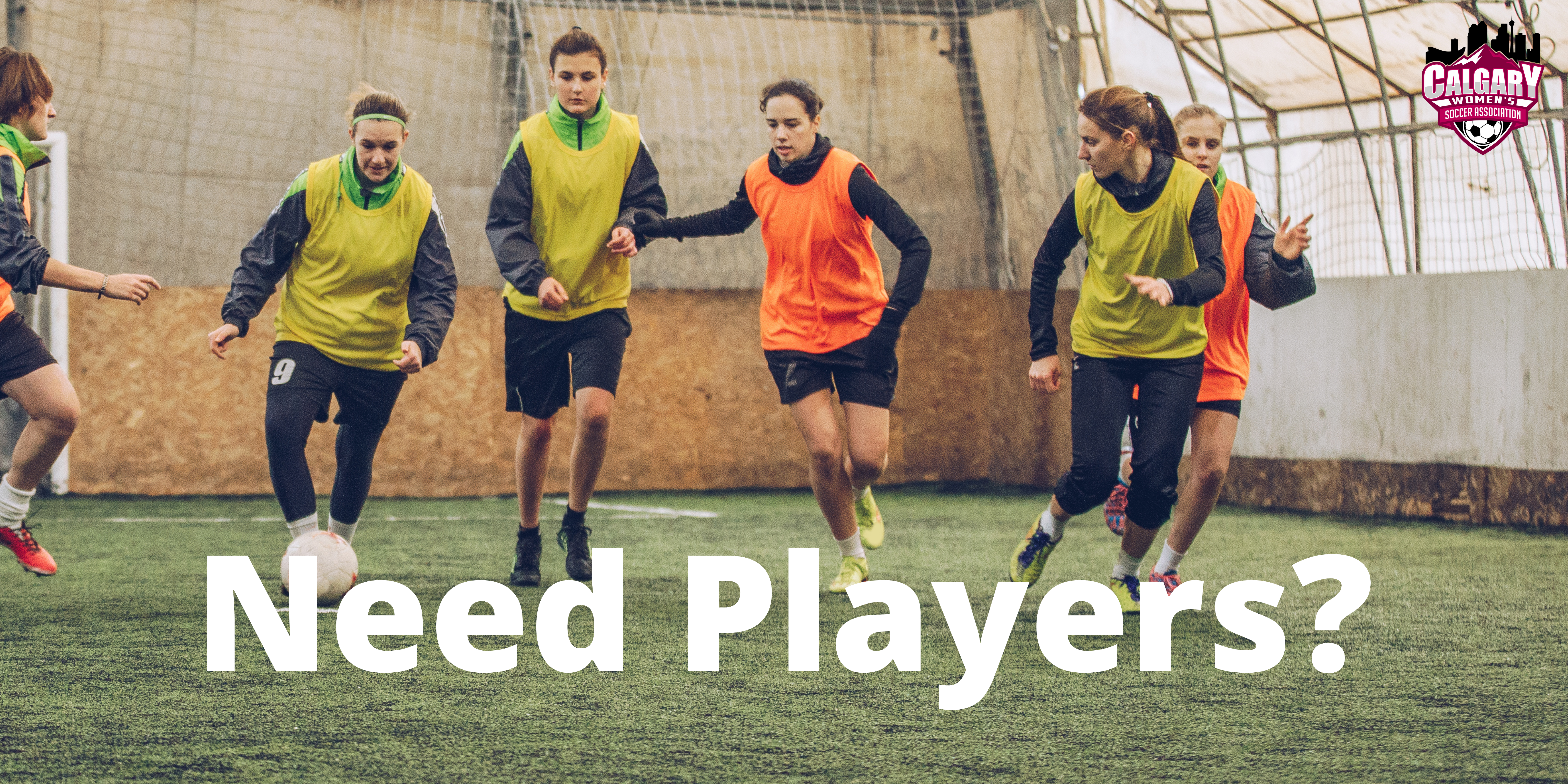 Sometimes we have individual players looking for a team or teams looking for players for our tournaments.
Email your player or team requests to office@mycwsa.ca
for player and team listings for CWSA's regular Indoor and Outdoor league, please check out our Player Network page.
Please be sure to include the following in your email:
Team looking for players

Team name
Age category (Open, O30, O40)
Division
Details (describe your team)

what positions do you need to fill (keeper, defence, midfielders, forwards, etc.)
How many players you are looking for
etc.

Contact Info (contact's name, email and/or phone number)

Players looking for a team

Your Name
Age Category you're able to/willing to play in (Open, O30, O40)
Division you're best suited to playing in
Details (describe yourself)

Your skill level
what position you play
etc.

Contact Info (contact's name, email and/or phone number)
---
Players Looking for a Team for Spring Cup 2023
Name

Age Category (Open, O30, O40)

Division/Skill Level

Details
Contact Info

Date Posted
MMDDYYYY

Jennifer
Open or Over 30
At a competitive skill level.
I am open to play for any division. I can play goalie or forward.
jenster_221@hotmail.com
01/19/2023
Teams Looking for Players for Spring Cup 2023
Team Name
Age Category (Open, O30, O40)
Division
Details
Contact Info

Date Posted

(MMDDYYYY)

Stealth Nighthawks
Open

Div 3

We are looking for a few players to play with our team, Stealth Nighthawks, in the Spring Cup tournament (March 31-April 2). We would welcome players for all positions including keeper, (our keeper also likes to play out sometimes).

The cost to play per player is $35. Please contact me via text or email if you are interested in playing in the tournament .

We played in the tournament last year and it was such a great experience that we really wanted to enter our team to play in it again this year. There were players who were injured last fall whose goal was to get better in time to play in this tournament . Unfortunately we find that we have a couple of those players who will not be able to make the tournament . At this time we have only 12 players confirmed. So, it would be lovely if there were a few players from Calgary who would like to play in the tournament with our team. We play in Division 3 in Edmonton and our tournament team is a mix of the players on our roster and major league O/35 players who play regularly with our team in our league games, (including a couple of players who I coached when they were still in youth soccer).

Maureen Finley

Coach Stealth Nighthawks

780-940-9464

03-13-2023
Flyers
O40

O40 Tier 3

Flyers are looking for a few more players to round out their roster for the Spring Cup tournament.

Liz - esbedford@gmail.com

03/08/2023
Belmac Attack
O40

O40 tier 3/4

My name is Lucille Gans from Belmac Attack. We are registered in O40.

In Edmonton we play in Division 3 in the 35+ age category.

We would like to add 2-3 players, including a back-up keeper, especially if she wants to play out for games not in goal.

Otherwise our team could most use a forward/striker and mid-field players.

Lucille Gans, cell phone: 780-905-5207; email: Lgans@telusplanet.net

02/28/2023
Re-United
Open

Division 3

Friendly, competitive team looking for players to fill out our roster for the tourney. All positions welcome.

holly.marisco@gmail.com

02/16/2023
---
How to register your team for the Spring Cup
Click on the 'Register Now' icon above to take you to RAMP Interactive
Log in to (or Create) your RAMP Interactive account
Select 'Team Registration'

Choose a Season: Tournaments
Choose a Division: Spring Cup 2023 (and age group - Open (16 and older), Over 30, or Over 40).
Choose a Team Contact: Please enter your own information
Team: Please enter your Team Name

You will be asked to answer the registration questions about your team (Age Category, Level of Play, etc.)
Team Invites: SKIP THIS PAGE. Details on how to register your players for the tournament will be provided to you after the tournament registration deadline.
VERIFY your registration details are correct
Enter Payment Information
SUBMIT REGISTRATION

You will receive a confirmation email within a few minutes of completing your registration
If you have any questions about the registration process, please contact the CWSA office at office@mycwsa.ca or derek@mycwsa.ca.
---